Quality Manager (m/w/d)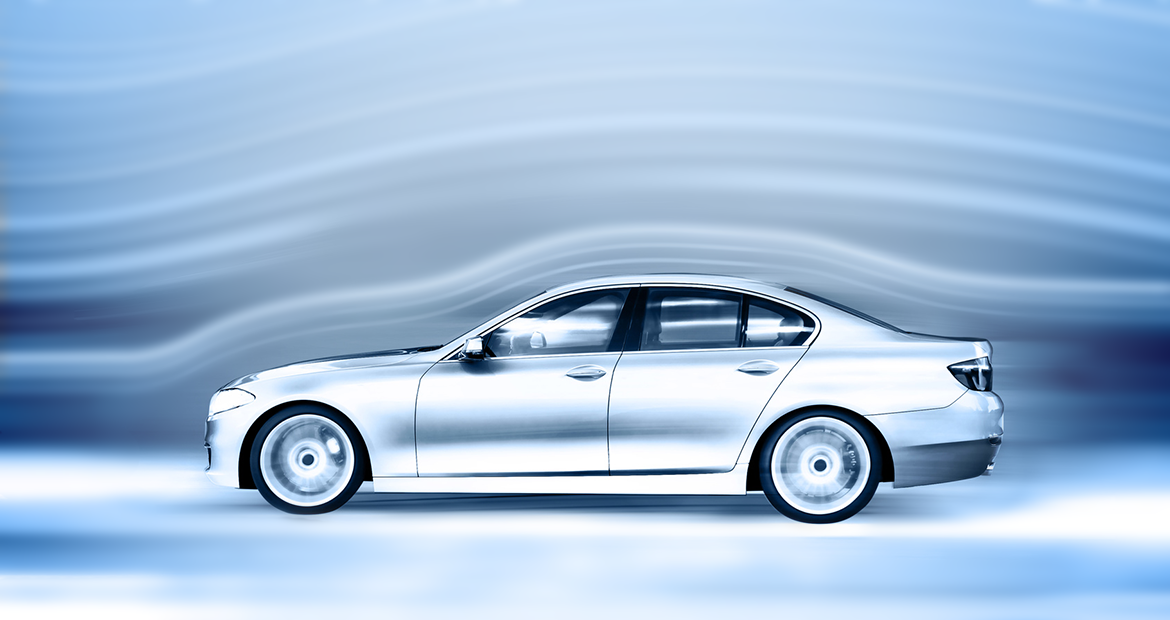 Quick facts
City:

München, Munich
Extent:

Full time
Type of work:

Temp job
Start date:

ASAP
Other:

40h/week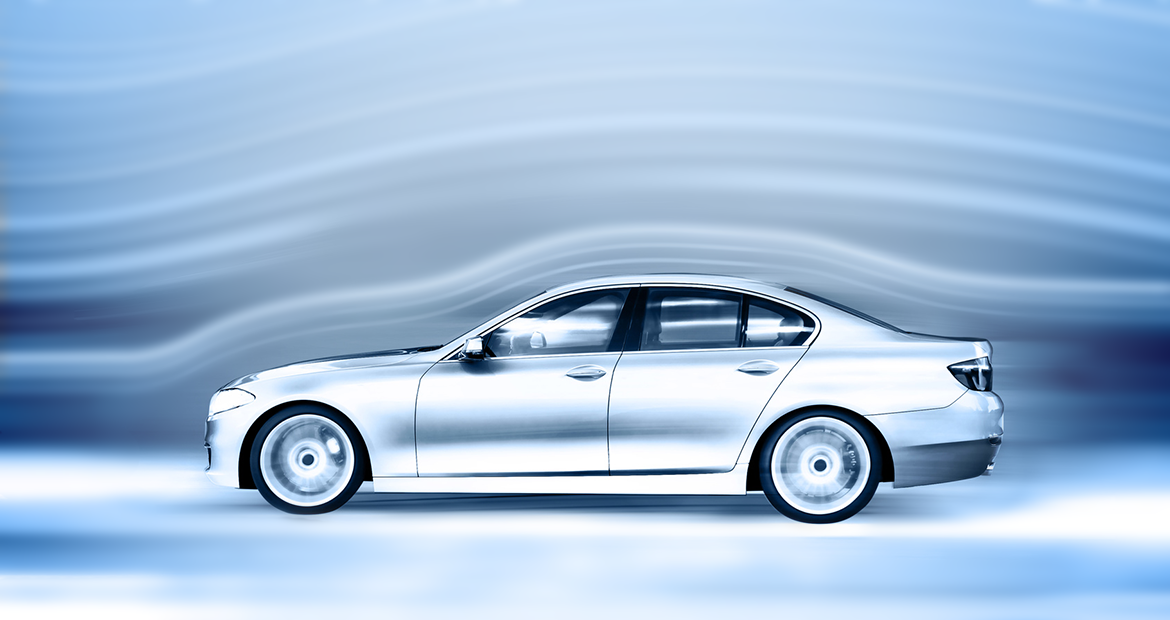 Quick facts
City:

München, Munich
Extent:

Full time
Type of work:

Temp job
Start date:

ASAP
Other:

40h/week
Do you have questions about this job?
Lina Laufer or a colleague in the recruitment team will gladly answer you on lina.laufer@academicwork.de. Please specify advert-ID in your email: 15081081
Quality management including the field of technology and development is just your thing? Then this is the right place for you and, with your communicative nature, you can bring projects forward together with a large Bavarian automotive manufacturer.
About the role
With innovative technologies, high-quality vehicles and a strong culture, our partner company occupies the world's leading position in the premium segment. Since 2010, we have been acting as an interface between young professionals and our partner. We can look back on numerous placements. We also offer you an immediate start as a Quality Manager (m/w/d).
This is what we offer you
All the advantages of employment with Academic Work
Salary according to IG Metall: Guaranteed monthly salary, depending on qualifications up to an ERA 11
Overtime regulation: flexible working hours regulated by your personal time account
Vacation and Christmas bonuses: from 6 months of affiliation
Door opener: your entry-level opportunity with an automotive manufacturer
Support: Quarterly personal feedback meetings
Events: Exchange with your colleagues - whether kick-off event or summer party etc.
Job duties
As a Quality Manager (m/w/d) you will responsible for defining quality standards, strategies and metrics for current projects/products. Your tasks are:
Responsible for the quality artifacts produced under the project's scope
Hands on quality support to development teams and syncing on quality topics with different departments and suppliers
Identifying risks and creating plans to mitigate them
Reporting progress, prioritizing problems to solve and proposing solutions to stakeholders
Contributing to the delivery of software work products
We are looking for
Bachelor's or Master's Degree in Computer Science, Electrical Engineering or in a related field
Working experience in Automotive's embedded software development or testing
Relevant experience in development and implementation of SW-QA policies, processes and tools; Experience with tailoring and deploying international software standards such as Automotive SPICE, ISO 26262
Fluent spoken and written English and German is an advantage
Competencies: communication skills, organizational skills, structured work, high motivation
Client information
Karrierepartner bei Academic Work: Lina Laufer, +491736596075
Application: With Curriculum Vitae, salary expectations and starting date within 2 minutes via the "Bewerben" button.
Our partner
Our partner company looks back on a long tradition in the automotive industry. In order to secure the top position in the automotive sector also in the future, our partner focuses on the social and technical trends.
Academic Work – we make people grow!